A Content Production Company.
Content Lion is a team of creatives that specialise in content production, creative development and post production. We partner with brands and agencies to create campaigns that inspire.
01 Creative
Concept, Campaign,
Development, Positioning,
Strategy.
02 Production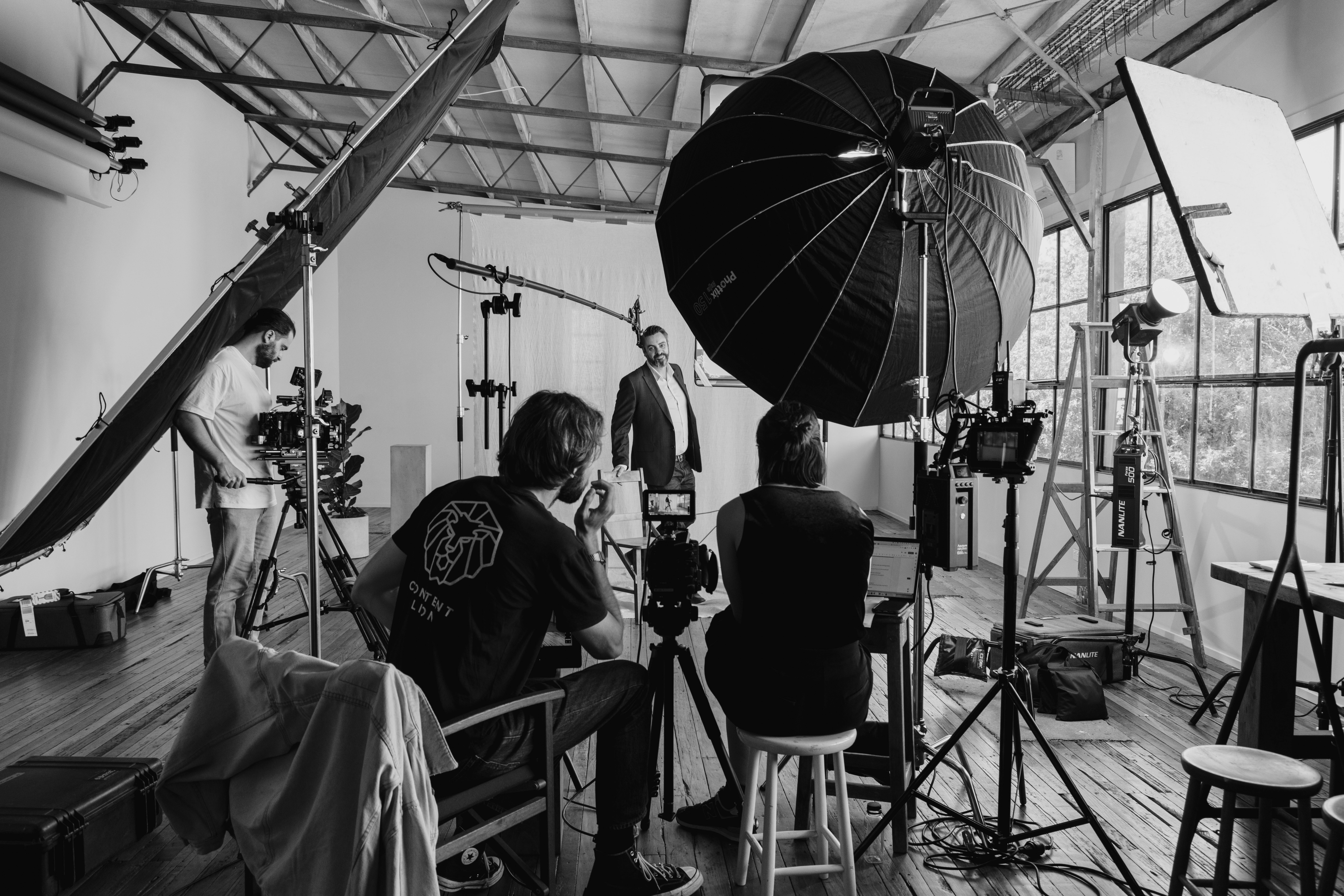 Commercial, Branded Content,
Social, Documentary.
03 Post
Editing, VFX,
Sound, Colour.
See more from behind the scenes.